The Physiotherapist
My name is Eithne Fitzpatrick (nee Hassett).  I am a Chartered Physiotherapist.  I have been in practice on the Main Street in Wexford (over Hassett's Pharmacy) for over 20 years.  I have successfully diagnosed & treated thousands of individuals with a wide range of injuries and conditions including sports related injuries, back pain and neck pain.
My aim is to get your current injury better and help you maintain that improvement.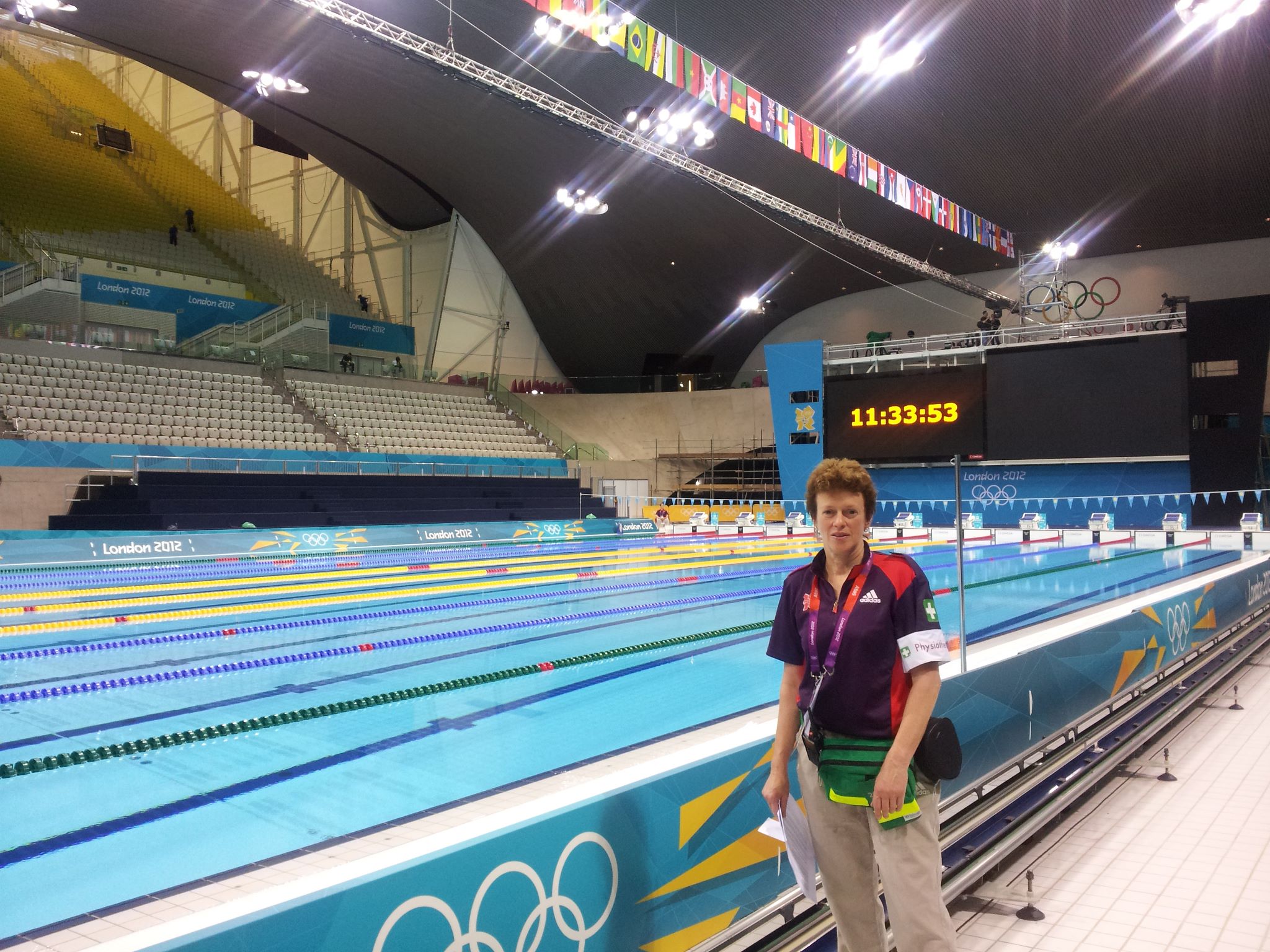 I had the honour of working as a physiotherapist at the London Olympics.  I worked with athletes involved in all the water sports.  It was an incredible experience.
Eithne Fitzpatrick
How to Get a Comfortable Night's Sleep with Neck & Shoulder Pain
View our latest video on how to get a good night's sleep or click the link below to see what we treat here at the clinic.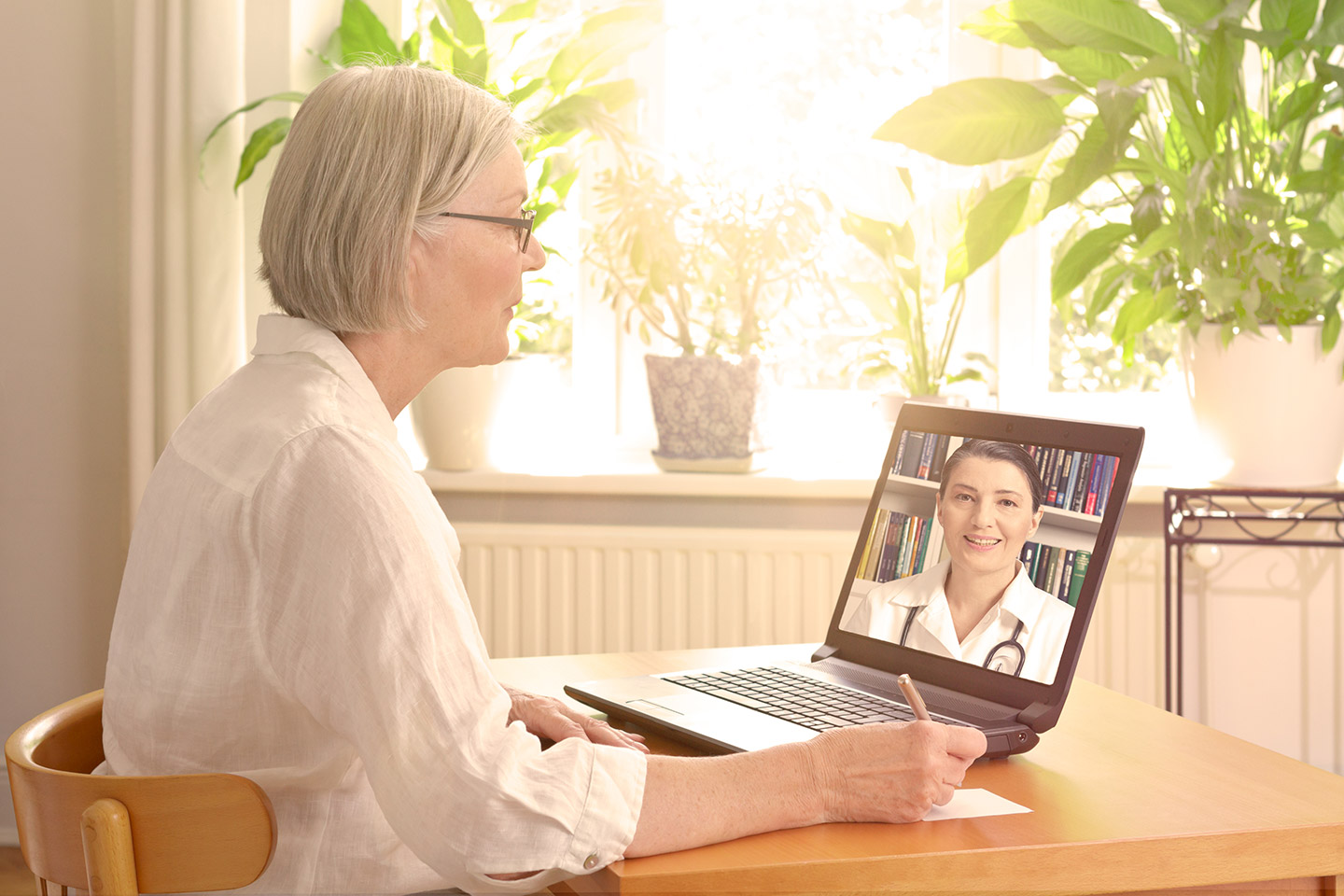 Interested in news and articles relating to physiotherapy? How about some tips and tricks for you to use at home, in the office or out and about to help you with those niggling physical ailments?